You've found the top secret
WordCamp US 2023
Launch page of OMGIMG!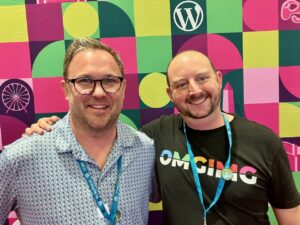 That qualifies you for the $49/year special pricing forever!
Join our mailing list below and in the next couple of weeks, we'll send you an email on how to purchase!
We'll be releasing the first version of OMGIMG at the beginning of September, 2023.
We're excited to have you take part in the launch!